Ben Saxton and Nicola Groves would be making their Olympic debut in Rio later this year. They would be doing so in a new class of boat: the Nacra 17. A mixed gender racing team is allowed in just three sports; the Mixed Multihull, Tennis and Badminton.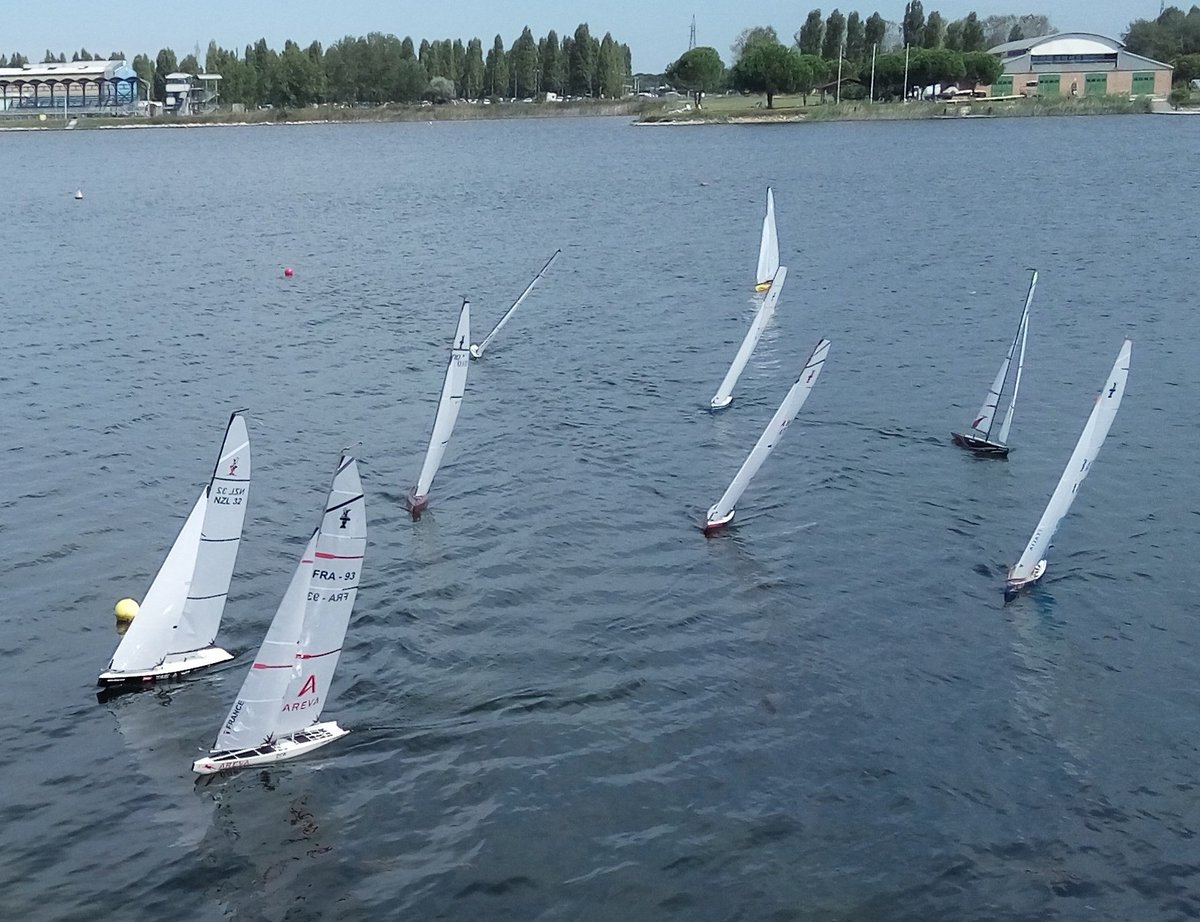 Saxton and Groves would be using the Nacra 17 boat at Rio '16 as the fastest of the Olympic boats goes live. For the first time in sailing at the Olympics, mixed gender is permitted, unlike when it used to be gender-specific – just male or female, or open.
This would also be the first Multihull category since 2004. Instead of the Star and the Elliott 6m, the Nacra 17 and 49erFX women's skiff would be employed.
The pair has posted decent results all season. They finished in sixth place twice at the Sailing World Cup in Miami and at the Nacra 17 World Championship in Clearwater. The 2015 European Champs narrowly missed the podium in Hyeres but then they won the gold medal at the Sailing World Cup Weymouth and Portland.
Ahead of the tournament, their major rival is the French team. Billy Besson and Marie Riou won four gold medals at the Nacra 17 World Championship. Riou has Olympics experience and featured at the 2012 Women's Match Racing in London. Besson is very experienced as well so the pair is the favourite for gold.
The Spanish combo of Fernando Echavarri and Tara Pacheco, and the Italian team of Vittorio Bissaro and Silvia Sicouri are also major rivals. Both teams are in top form and have experienced members. Following their recent run, Saxton and Groves can still stake a claim for a podium finish despite the odds.